We are now expanding to Fremont, California where we will be offering budget colocation services. Here at MicroNodes Hosting LLC, we have gone deep into efforts of finding new initiatives to improve customer experience. This expansion opportunity will allow us to reach incredibly new mediums that will bring competitive colocation and VPS prices without compromising quality.
We have attained rackspace for our own hardware in a Fremont Datacenter that is Hurricane Electric.
The facility features many unique aspects such as the following:
Facility Features:
3 Internet Exchange Points (SFMIX, AMS-IX Bay, and FCIX)
70 Internet Networks
7 Carriers with Diverse Fiber
200,000 square feet
24 x 7 x 365 Onsite Staff
24 x 7 x 365 Remote Hands
24 x 7 x 365 Access
Diverse A & B Power Available (fully separate PDUs, Panels, Transformers, Generators)
UPS and Generator back-up power
Custom designed video surveillance of every cabinet
Card keyed doors and other onsite security measures
Adapted from http://he.net/colocation.html 


Julian, our Chief Systems Administrator is also conveniently located around the data center and will be able to bring his immediate expertise to provide solutions to complex support requests involving remote hands. 
(
http://www.datacenterknowledge.com/sites/datacenterknowledge.com/files/styles/article_featured_standard/public/Hurricane_Electric_Colocation_Facility_Fremont2_overhead_view_from_benny_49a_1.jpg?itok=Dl-ruT8K
)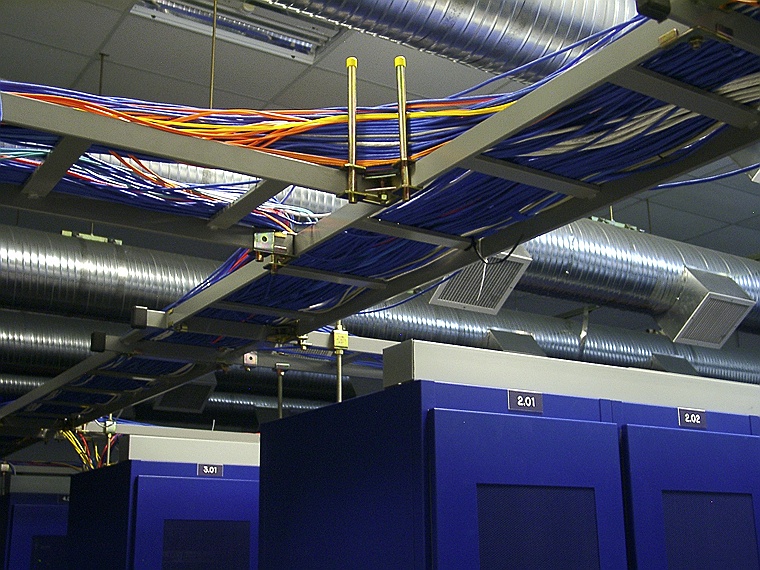 (
http://www.he.net/tour/m/Hurricane_Electric_Colocation_Facility_Fremont2_cable_ladders_90a.jpg
)
Here at MicroNodes Hosting LLC, we are continuing to ensure growth and customer satisfaction while bringing all the best prices without compromising any quality whatsoever. 
Buy Fremont VPS
Buy Fremont Colocation
Any questions!
Email us directly at
billing@micronodes.net
 or open a Billing/Sales ticket.
Sunday, June 3, 2018